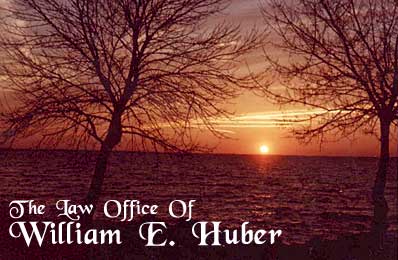 208 E. Spring St., St. Marys, Ohio 45885
Telephone: 419-394-7270 Fax: 419-394-5836
Email: huberlaw@bright.net
Huber Law Office is located in West Central Ohio in the historic town of St. Marys. Mr. Huber has practiced law for over forty years. Mr. Huber believes that a small law firm can provide close personal attention which each client needs and demands.
St. Marys, Ohio is located near Grand Lake St. Marys. Mr. Huber's Law Office is near the Memorial Park in downtown St. Marys. Included in the park is a replica of an 1840's canal boat, Memorial Bridge, the Veterans Memorial Walkway, and the historic Clock Tower.
---
Copyright © 2010 Huber Law Office. All rights reserved.
The Web site of William E. Huber, Attorney at Law, is designed to provide information only and is not an offer of legal advice or legal services. Information that is contained on this web site is not in any way intended to create an attorney/client relationship nor will it constitute legal advice to any person reviewing information contained on their web site. No communication with the William E. Huber Law Office will, on its own, create a client relationship nor will it be considered an attorney/client privileged communication.